high end design for people on the go
MIAMI – BNOdesign and Delano Production Design are combining decades of renowned expertise and resources to form EPHEMERAmiami. The firm offers custom design and installation services for busy, active clients who need high-end immediate living or work environments. EPHEMERAmiami is a state-of-mind.
This new venture, conceived by individually acclaimed partners Benjamin Noriega Ortiz and Devin Delano, is the result of a demanding and time-constrained project that brought the two designers together again. Services offered by EPHEMERAmiami are available throughout the United States, Europe, and Latin/South America.
For more information on EPHEMERAmiami, the new design company founded by Benjamin Noriega Ortiz and Devin Delano, call 212-343-9709 or email benjamin@bnodesign.com or devindelano@gmail.com.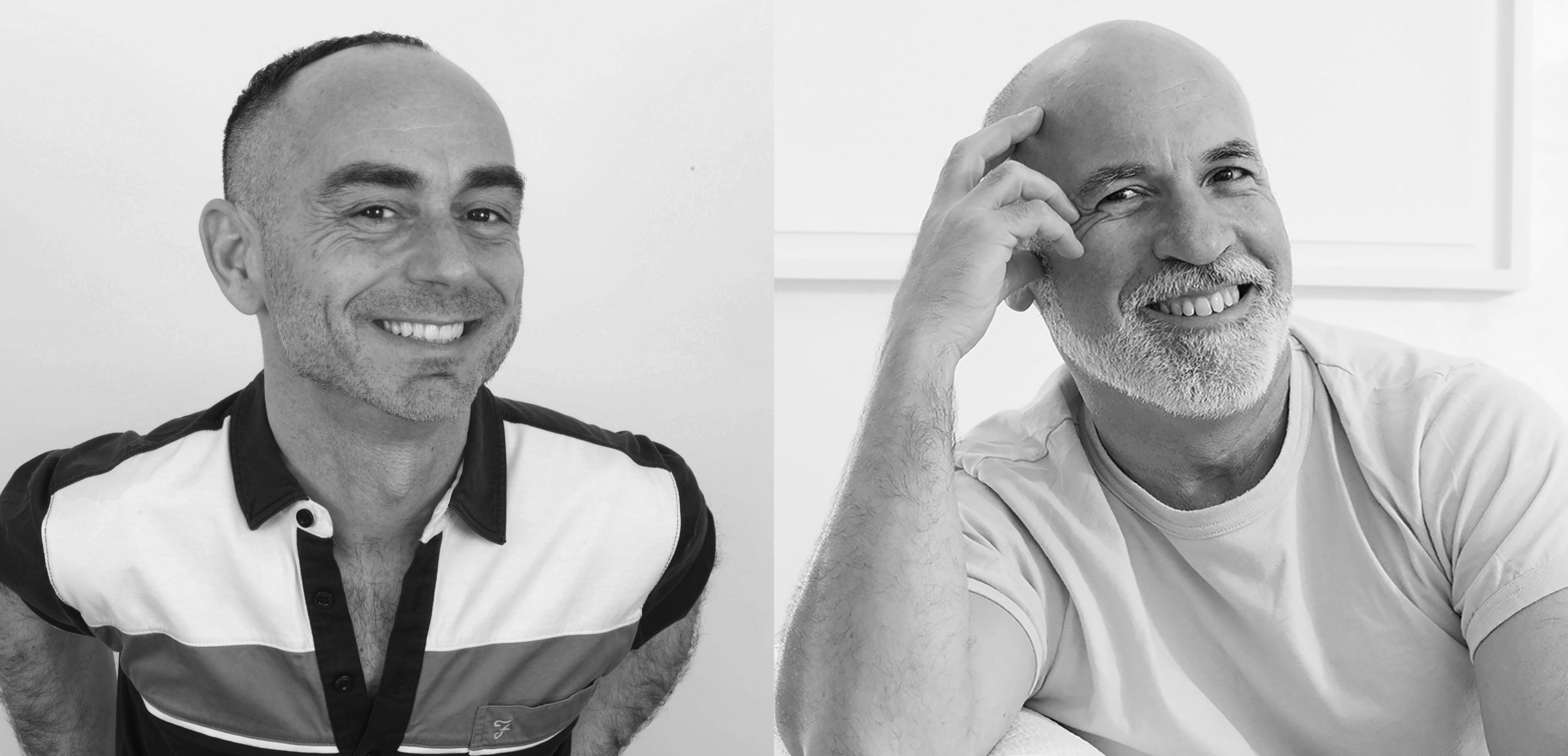 DEVIN DELANO AND BENJAMIN NORIEGA ORTIZ
RITZ CARLTON RESIDENCES BAL HARBOR, FL